Operating from our Head Office in West Thurrock, Essex – eCity Couriers covers the entire UK with vehicles in all major Towns and Cities on a regular basis.
Our Same Day collection and delivery service guarantees delivery of your shipments to anywhere in the UK.
We take pride in our commitment to provide you with the best possible solution to your time sensitive delivery requirements. Our Same day services are extremely flexible – No Object is too big or too small and prices are competitive across the whole board. With access to a network of 300 depots, over 3500 delivery vehicles and offices nationwide, we have the resources to rapidly respond to any demands.
eCity Couriers operate twenty four hours a day, seven days a week, three hundred and sixty five days a year using only dedicated vehicles.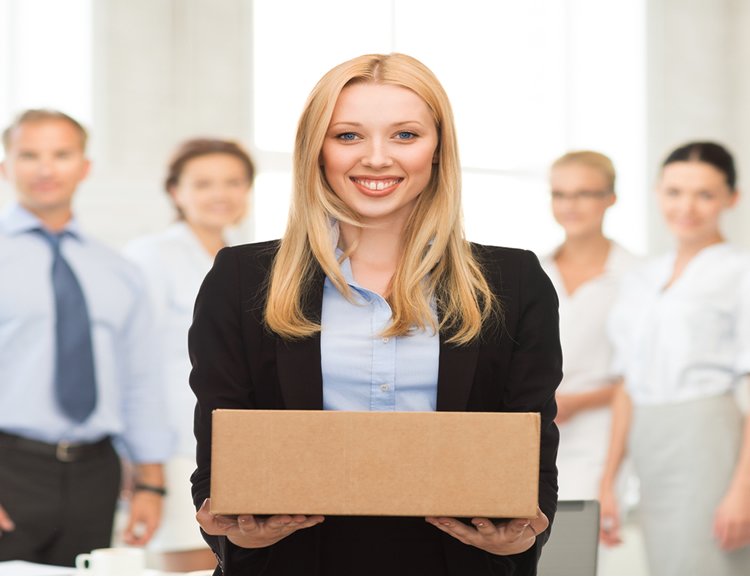 0
minutes
Rapid Response Collection
eCity Couriers aim for rapid response collections and direct deliveries. Our team states at the time of booking the estimated lead time for collection, usually within 40 minutes in our active locations across the UK.
We are always at your service whether you need a dedicated vehicle every single day or once a month, it has never been quicker and easier to allow eCity Couriers to take care of all your deliveries.
At eCity Couriers,we are fully committed to the needs of our customers. Our large and varied fleet, combined with high standards of service, make eCity Couriers the experts in providing urgent and time critical same day courier services.
We utilise the very latest in satellite technology, the entire journey can be tracked in real time which means you always know exactly where your consignment is from pickup to delivery.