Our Next Day Delivery is an extremely reliable service. Some of our customers turn to this as it is regarded as a more cost effective option when compared to same day deliveries.
Much like our same day delivery service, this also benefits from our extended networks not just across the Uk but across Europe as well.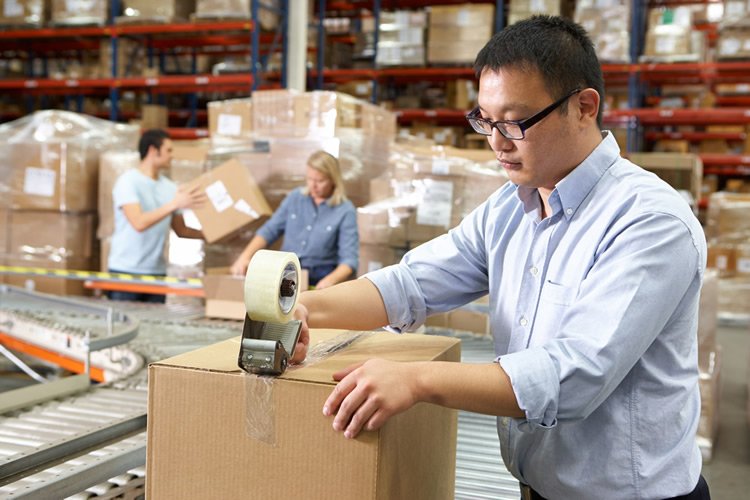 For overnight deliveries, packages are collected throughout the day and dispatched during the night to reach the destination in the morning. Our drivers are fully trained to cope with this overnight service and ensure excellent performance.
Our delivery processes makes sure your packages reach their destination on time without extra hassle. Delivery is reported as soon as it is delivered to maintain performance level and keep our clients satisfied.
Online booking and process are available with trained professionals to help you out.
Available across all of the UK and Europe.

Available 7 days a week, 365 days a year.

No consignment is too big or too small.

Very competitive prices across the whole board.

Real-time parcel tracking.

Real-time parcel tracking.

Confirmation of delivery via Email, SMS Text and Phone call.