Welcome to
eCity Couriers
At eCity Couriers we have a passion for excellence 
SAME DAY COURIER COLLECTIONS ACROSS THE UK AND WE DELIVER DIRECT
We can collect within 60 minutes or less
We are a team of transport professionals that pride ourselves on our high levels of service and the ability to solve your local, national or international delivery challenges at short notice.
Our business has developed considerably since then and we have grown in to an organisation with a global reach that provides transport solutions for some of the best known companies in the UK.
We are proud to still be looking after the first customer we brought on board all those years ago but as we've expanded we've listened to our clients needs and now offer the following services.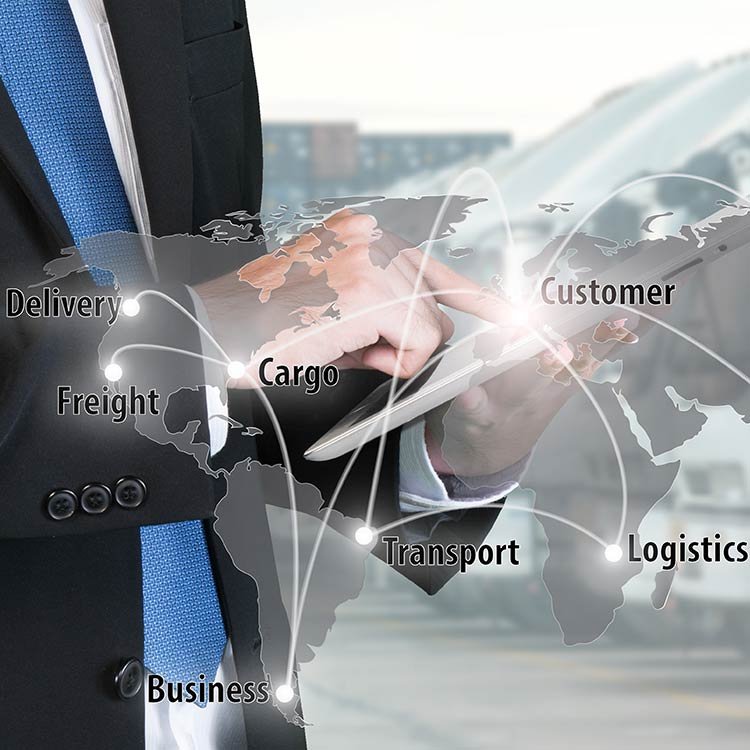 eCity Couriers
History
Beginning
Launch
Achievements
Essex-Based eCity Couriers Celebrates at Transport Award 2015
For Achievements & Practice
An Essex-based business has been recognised  for its success over the past year by receiving a national industry award. eCity Couriers, a same-day courier specialist based in West Thurrock scooped the New Member of the year category at the Transport Exchange Group,which celebrates major achievements and best practice within the freight industry.
eCity Couriers' Lanre Ogundeko and John Williams were presented with the award by Andrew Ward from Bibby Financial Services at the annual ceremony that took place at St John's Hotel in Solihull, West Midlands, in front of more than 300 industry leaders and professionals from across the UK, Ireland and mainland Europe.
eCity Couriers was one of five winners that were nominated and voted for by almost 3500 members of Transport Exchange Group in recognition of their outstanding achievement in terms of customer service,best practice within the haulage industry,operational performance and delivery.
Lanre Ogundeko,the head of Operations from eCity Couriers (UK) Limited, commented:
"We are hugely honoured to have won such a prestigious accolade and would like to express our deepest gratitude to everyone and i am proud of my team who have contributed to this success. Our commitment to improving standards and building trust within the sector means we consistently achieve high levels of service for all local, national and international deliveries. We would also like to thank Transport Exchange Group. The Haulage Group has played such an integral part in the creation and growth of our business, so this award represents a significant milestone in our development.

eCity Couriers (UK) Ltd is a freight company that offers a complete solution that can help overcome the challenges we face within the transport sector by connecting like-minded and trustworthy haulage companies."
Lyall Cresswell, Managing Director of Transport Exchange Group said:
"I would like to congratulate eCity Couriers for their success at this year's Transport Awards. They are part of an expanding community of freight operators that are collaborating to tackle some of the most common and difficult challenges facing their industry and ultimately achieve business success."
The Transport Awards, now in its thirteenth year, is organised by Transport Exchange Group, the operator of the largest and fastest-growing freight exchanges within the UK and Ireland. The annual event celebrates the greatest achievements amongst more than 3,500 couriers, owner drivers, hauliers, freight forwarders and logistics providers that are trading over 700,000 loads annually via the platform.